.:Galing At Peugeot:.
So I was supposed to talk about the French Film Festival, because, you know, film. Awesome. But here's the funny thing: I didn't get to catch a single movie from the festival, and instead hung out with the fine people from Peugeot, because they were talking to me about the Festival so much, it almost felt like I was there. Almost. But with more cars and fun anecdotes. And less of the plodding navel-gazing most French films are known and loved for. You don't
criticize
a French film for being plodding and navel-gazing and all thinkpiece-y: you
applaud
them for it.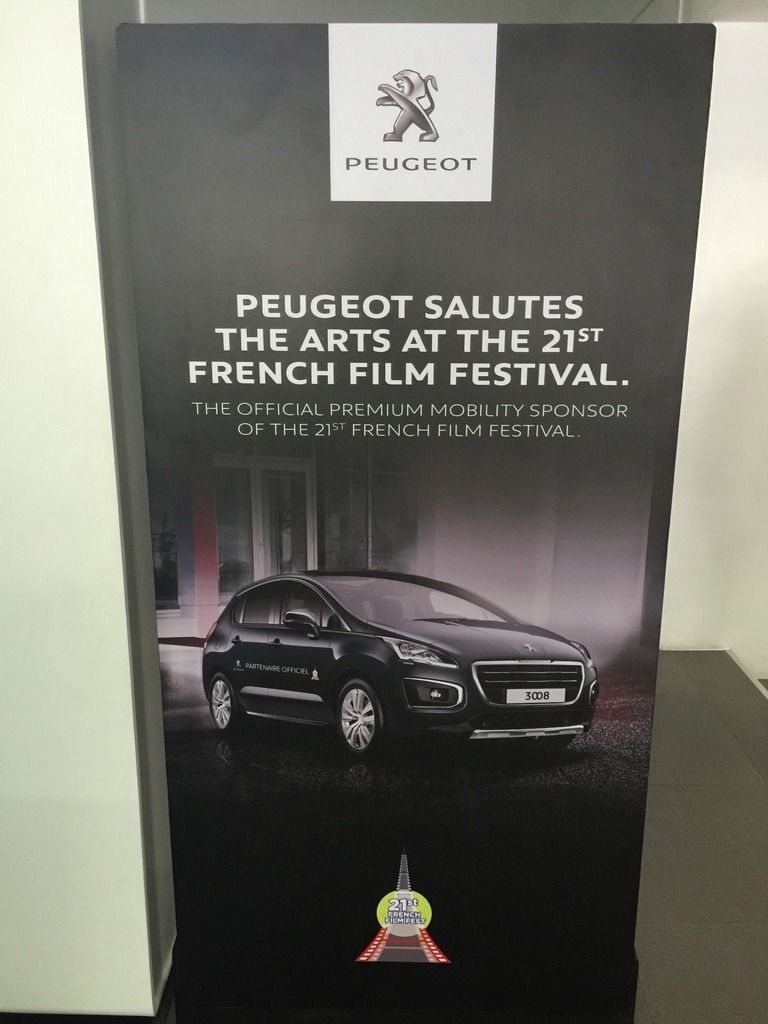 Pictured: more excitement than most French films. Again, not a knock against French films.
The funny thing is, I don't even drive. If I did, I'd have been doing it while by now. And I always had a soft spot for European cars. The problem with European cars I was mostly aware of, though, was that maintenance would be a bit more difficult than the usual Japanese cars whose parts and spare parts are readily available, and boy, do European cars cost a world more money than their Japanese and even American counterparts.
And then next thing I knew, I was introduced to Peugeot by my relatively new friend, Nikki. And what I discovered about this French brand floored me, because while I'm not a gear freak and I can't tell you the first thing about cars, I definitely share a lot in common with the average pedestrian who can't help but gawk when a beautiful car drives past them, because chances are,
I
am that average pedestrian gawking when a beautiful car drives past me.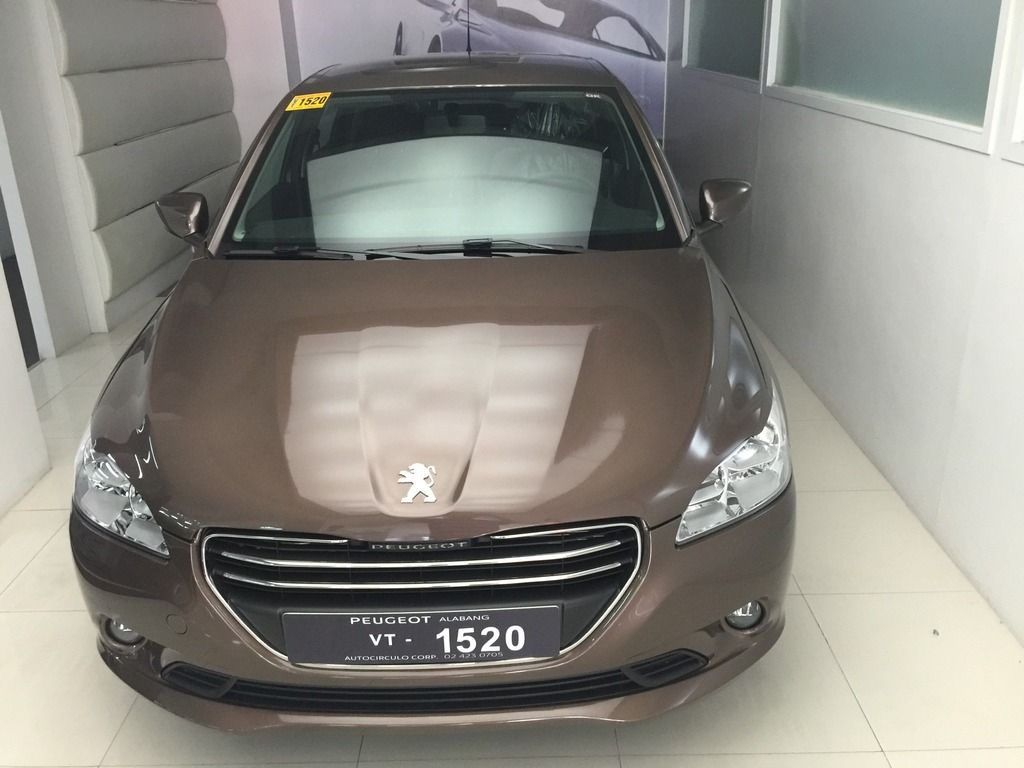 So beautiful, I insisted on holding the camera at all times, so no, you won't see me by the car.
For starters, a trip to their showroom immediately killed the impression that European cars were all super pricey and hard to maintain, with price ranges that are shockingly competitive with the popular Japanese and American brands here, Peugeot not only boasts of the same kind of quality we've come to expect from European cars, but even the touted best diesel engine in the world. So not only do you get great quality, but the gas and mileage are pretty high up there, too.
I was really enamored by their sports car, although given that I don't drive, it would probably look awkward if I hired a driver to drive me around in it. Not that there's anything wrong with it, but I'm inclined to guess people would assume we're dating, because that's normally how it works when you're driving around in a sports car with two people in it.
"Pare, open-minded ka ba?" Meet the Peugeot RCZ.
The fact that they discontinued the RCZ and what I saw in the showroom was perhaps the last of its kind just made me realize that this was indeed a collector's item, and one of the sleekest, most elegant cars I have ever seen. I know what I like when I see it, and the experts have told me enough about what goes on under that hood for me to appreciate that indeed, this is definitely a fine specimen of automotive technology.
Overall, I've been amazed and impressed, and while I'm no gearhead, I knew what the right questions to ask were when it came to what I needed in the event I ever needed to purchase a car. After all, with all other things being equal,
including
price, apparently, why
wouldn't
I go for
arguably the number 1 diesel engine in the world,
and all the prestige that comes with the name of Peugeot?
And that's really the main selling point of Peugeot to me: you are buying into an honored French automobile tradition, and you are doing it at a downright steal for what that brand means to the general public. And as if that weren't enough, they're currently offering promotions if you act now and get one of their rides, so don't tell me I didn't warn you that there are tickets to Valuetown to be had.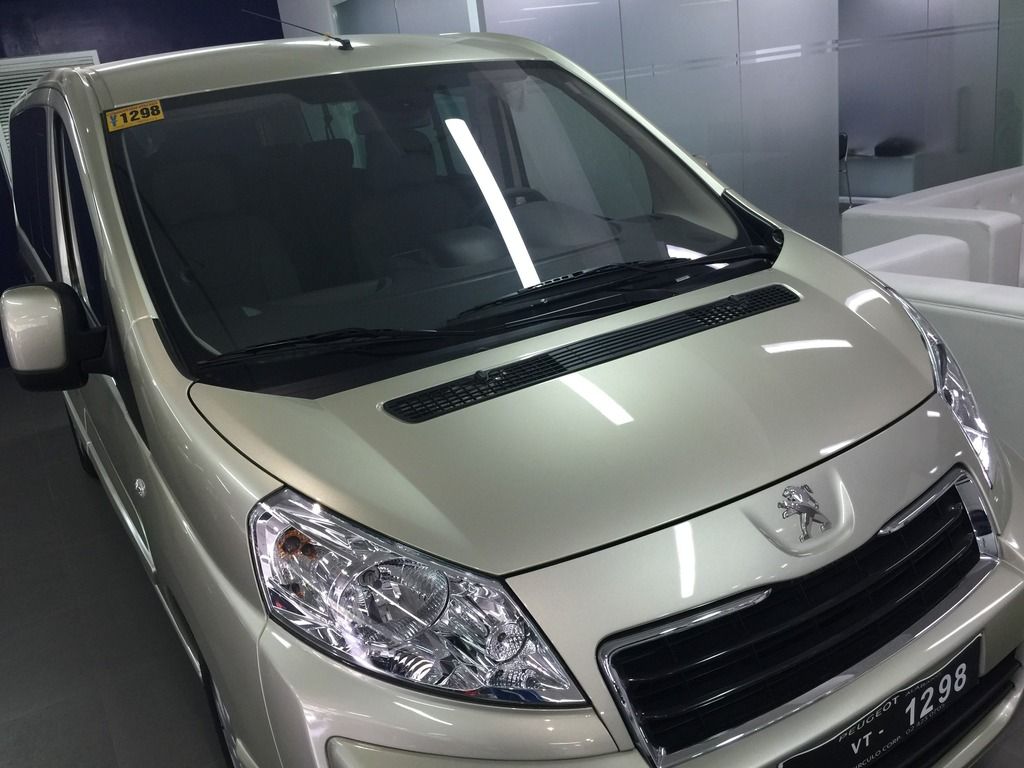 Speaking of "value," Nikki swears she fits into the trunk of this car, and another person like her! Mmmmmm! Okay, maybe we shouldn't give John Wayne Gacy's fans any ideas.
Again, I don't drive yet, and I'm anything but an opinion leader when it comes to cars. What people who know me can attest to, though, is that I have a huge love affair with European cars, and Peugeot may be currently the apple of my eye with its sleek style, multiple offerings for all walks of life, prestigious name, and unbeatable price point, considering said prestigious name. To me, that's more than good enough, and once I inevitably purchase my first car (by then, I hope I know how to drive because I would, as I earlier stated, hate to ride in the passenger seat of an RCZ), I'm inclined to make it a Peugeot.
And if you are, too, feel free to get in touch with Ms. Nikki Cheng Peugeot's Business Development Officer, via her mobile,
09175646119. You just might get a special discount if you act now and drop this blog's name!
I don't really do this much, so yeah, I find it a big deal to be writing about a particular brand, and no, I definitely wasn't paid for this. I wish I were, but that's not really how I've worked as a blogger these past 14 years, so why change now?
And, oh, here's one more thing: the piece de resistance - the Expert Tepee, which is a 9-seater MPV, and the very ride that Ms. Jaclyn Jose experienced as she cruised her win to a Cannes Best Actress plum recently. It's a thing of beauty - as long as John Wayne Gacy's fans stay far, far away from it.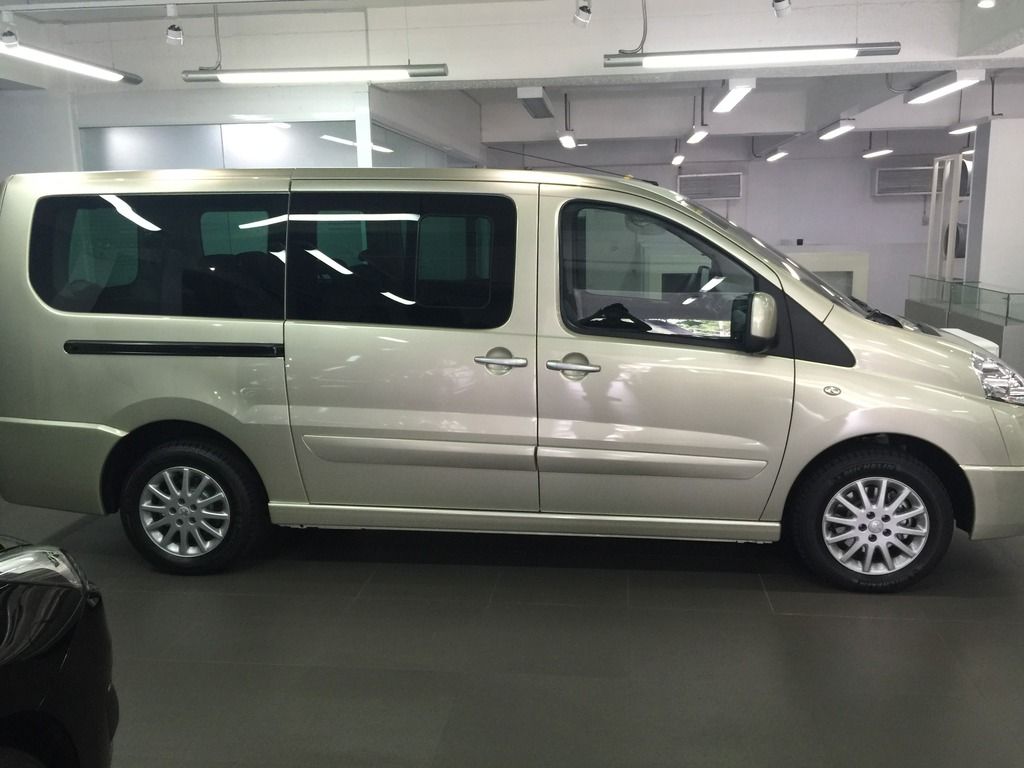 Squint hard enough, and you'll see my reflection there.
So yeah, that was how I spent my time a couple of weeks ago: enjoying cars like a normal male person, which isn't typical of me. The thing is, though, with how crazy life has been for me these past few months, what constitutes "normal" at this point for me, really? I might never know, but as far as I'm concerned, I can keep going as long as I have faith in myself. Much in the same way Peugeot has faith in its time-honored tradition of excellence.