.:Project 52 (12/52): Why The Magnum Launch Worked (Despite All The Backlash):.
Not that Magnum. That wouldn't be a launch. That'd be an explosion.
Sometime last week, Selecta's premium ice cream brand, Magnum, officially launched in the Philippines, albeit there were already stocks of the product available in most convenience stores and supermarket. At 55 pesos per helping, it's not that expensive, but it certainly isn't cheap when you compare it to other offerings in the freezer.

It feels like all the hipsters crawled out of the woodwork when they started selling Magnum here. It's like everyone just wanted to say that they knew about it even before it got to the Philippines. That's nice, really. Maybe they think it makes them special or something to eat some kind of ice cream before everyone else did.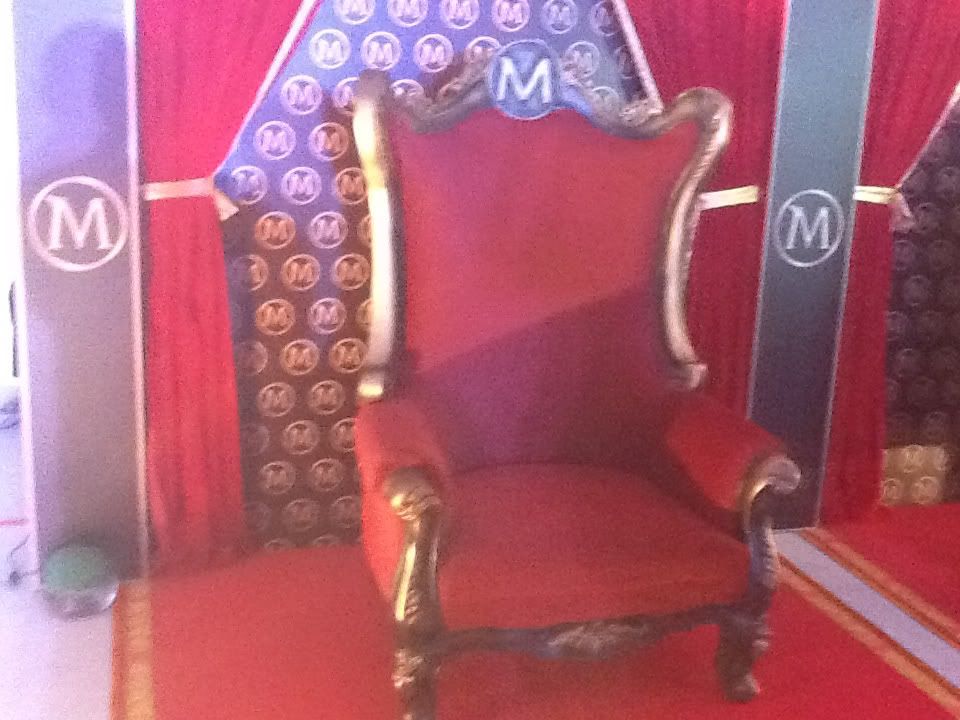 They feel like royalty, I guess?
The best way to kill a bad product is to advertise the Hades out of it. That's also the best way to boost a good product. Given how successful Magnum is, regardless of our opinions on the brand or how pretentious the diehard advocates of the brand come off to us, there's no question that on this criteria alone, Magnum is definitely a good product. Personally, I actually like it. I'm a sucker for Belgian chocolate, and have fond memories of Mr. Donut ensnaring me with their offering back in the day.

The launch was crazy, to say the least. It was a star-studded affair, featuring the endorsers of Magnum, such as Solenn, Raymond Gutierrez, Rajo Laurel, Erwan, and Liz Uy, and even some top stars from all the networks, such as Kim Chiu, Rhian Ramos, and Aljur Abrenica. I just found myself mystified at how much effort Selecta put into making sure the event would succeed, and it was pretty clear that they were going to reap the benefits, even if there was, to me, one very sore spot about the whole campaign...


Hey, kids starving on the street! Hindi daw kayo COOL!
If you like Magnum, cool. If you don't like it, cool. Ruffa Gutierrez, in all her infinite wisdom, decided to put down everyone who didn't care about the product, and boy, did she reap the backlash for this comment. Privilege and the ignorance borne from it, here we go again!

I mean, really. Magnum's a great brand, but it's not in any way life-changing. Seriously. To put that much stock in it, to put that much emphasis on it, is just ridiculous, and let's face it, Ruffa Gutierrez isn't exactly the paragon of sensitivity, either. With people riding the wave of hate and calling Magnum "overrated" and "overpriced pinipig crunch," and "the social climber's ice cream," there was a bit of anti-rich, anti-privilege sentiment there that bubbled to the surface.

Then again, at 55 bucks a pop, it really shouldn't be that much of a social status symbol, should it?

Yet despite all of these mishaps, Selecta has a winner on their hands. While some might say they have a winner because of their marketing campaign, I would actually have to say, in large thanks to Ruffa Gutierrez, they have a winner despite their marketing campaign. A good product simply can meet only so much backfire before it edges out on its own merits.