.:Project 52 (44/52): On Deja Vu (And How Disorienting It Feels):.
It feels strange, really.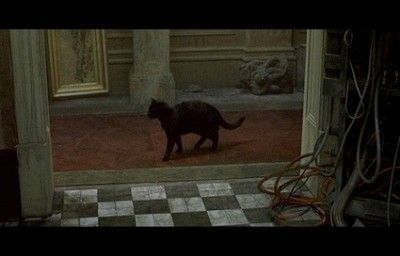 Meow.
There are things that I went through in the past, and now, I unexpectedly find myself going through them all over again. It's been a recent spate of things that I never really thought I would ever experience again. A touch of one's hand. A look in one's eye. A timbre in one's voice. It all seems so familiar, yet so foreign because I missed them all for so long.
Was it good? Was it bad? Truth be told, while it was a mix, I started off by remembering the bad, and when I finally knew I will survive, all I could remember was the good. I did nothing but recall all the good things and with each passing day, I missed it more and more. I longed for it more and more. And now, nothing but that which is so familiar yet so foreign is the only thing that could ever satiate me.
I thought I would never find this again. I thought it was never coming back. I thought that only the feeling would remain, but it would forever be hovering on empty.
I was wrong.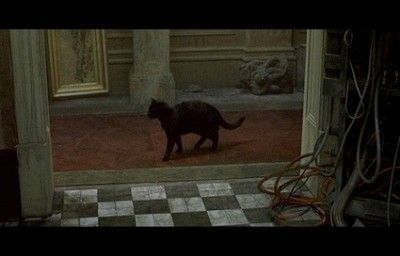 Meow.
Deja vu hits, and it all feels so good again. The highest of the highs. Even the lowest of the lows. The devil I know is back, and I'm loving every minute of it. No regrets. No fears. Only true fortitude in the face of uncertainty. It's really hard to explain how I feel, really. All I know is I relish the feeling
I'm happy. I'm confused. I'm elated. I'm anxious. But through it all, I can't quite shake the disorienting feeling that comes over me because it's overwhelming. My whole life is out of sorts because of something... familiar? How strange is that?!?
But that's exactly how it works. Deja vu strikes you with its familiarity then throws you off because it's also unexpected. It comes over you, and while it might be a glitch in the Matrix, it simply means that while it's the same, something is also essentially different. Considering all of that, isn't it a wonder how what is the same is so jarring?
Well, it is.
And it's awesome.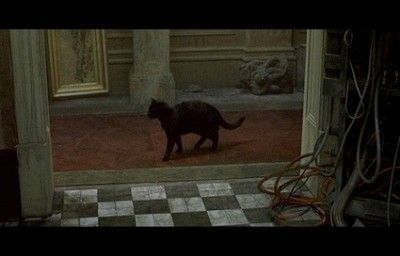 Meow. That's right!