.:Project 52 (45/52): On The US Elections (And Why I Don't Care As Much As I Thought I Would):.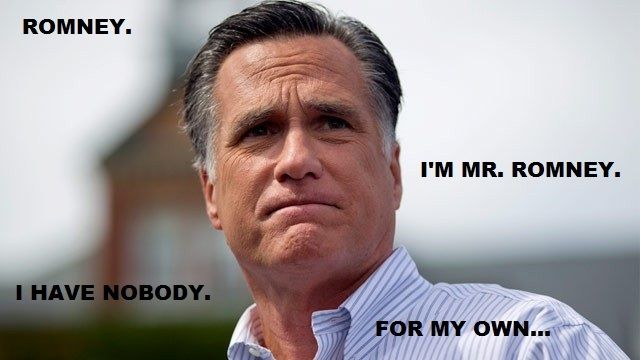 Obama self. Don't wanna live. Obama self. Anymore...
I still feel mildly annoyed that I am disenfranchised yet again, and this time, I feel like I don't have any excuses this time.
That being said, it's why I really didn't care too much about the US Elections, even turning down an invite by the US Embassy to the election party, although let's be honest: I was kinda expecting Obama to win a second term, really.
Whoever is president of America invariably affects the Philippines one way or another, but I think I'd be pretty glib if I thought that the POTUS would affect the Philippines nearly as much as the next bunch of senators we are going to put in power next year. And all I could do at this point is make a push in the right direction, and I can't help but think about that a lot more than Obama or Romney at the moment.
So pardon me. This is a really short essay week, but I think it's pretty easy to see why: I really can't be bothered about this whole thing too much. I figure there were about a few moment where I wondered if Romney would actually pull the upset, but overall, I didn't really fret, nor would my opinion have really mattered, anyways, since I realize how marginal it all will be to me, and how the more I see the Philippine conservative society backlash violently against progressives, the more it shows how irrelevant what America is up to on that point, and that's really where my interest lies, anyways.

Maybe next week, I'd give more f***s about the topic, but sorry, this one? I'm not too concerned.