.:Trying Out Some New Icons...:.
Which ones do you think are nice?



.:Stop!!!:.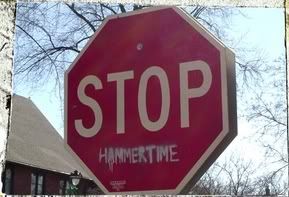 .:Wrestling Gone Wrong:.
I don't think I even need a caption...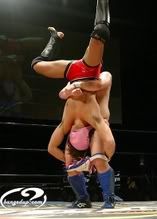 .:Posting Next Week:.

But for now, some crazy picture I found from the Super Dictionary...

You just gotta love this.



Get the poor boy some pants!!!