.:Today's LSS:.
I'll pass. There's a lot of comedy gold I want to get into today, and posting another emo-song would ruin the mood...
.:Congratulations To This Season's NBA MVP!!!:.

We salute you.


.:Broke Batman Tain:.

And you wonder where the ideas that Batman's gay happen to be coming from...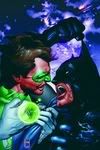 They look like they're about to make out.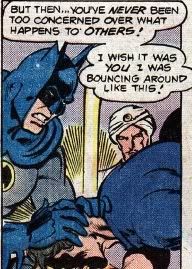 This just defies description.



So... what did you guys do together?



.:Superdickery To An Extreme:.

Superman is definitely a good ol' Boy Scout hero with a golden heart.

Waitaminute...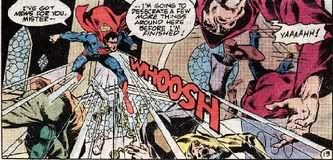 Tell me he didn't just say that.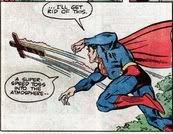 Superman will take on Shawn Michaels at the next pay per view fo' sure!