.:If You're Interested To Know...:.
WAVE's got lots of movie premieres lined up...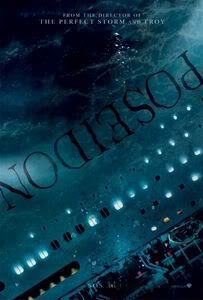 Coming this Monday, at Glorietta 4 THX Cinema 3, 7:30 PM.


If you want tickets for that one, well, ask me.

As for the next few films we have lined up, the bad news is I doubt we get Da Vinci Code. Regardless, we have quite a few good others here...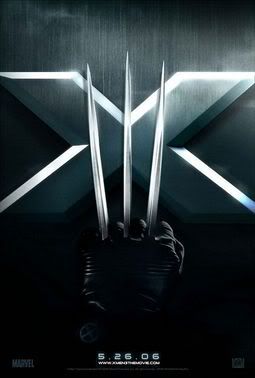 This ought to be interesting, at the very least.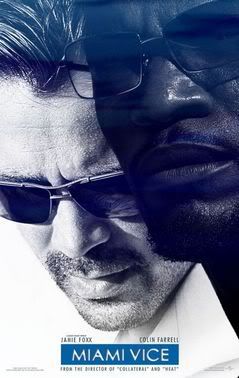 Sounds good to me.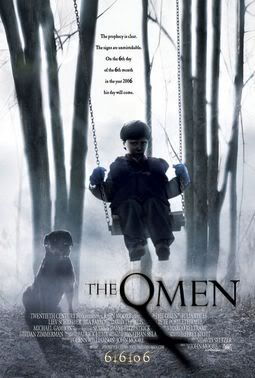 Was a fan of the original.