.:Uhhh… What?:.
Got this from
Morts
from
Comic Book Resources
, and it reminded me how lovely the 90's really was, where everybody had guns, even…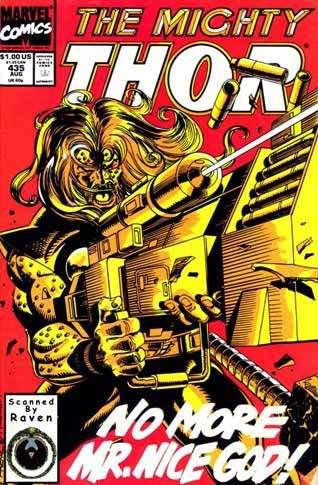 Thor?!?


.:Frustration, Inc. Is A Success!:.

Whoa. Lookit that! Looks like Jonas' Frustrated, Inc. is really turning out to be a big hit! Check it out while you can!