.:The Christmas Toycon, In Brief...:.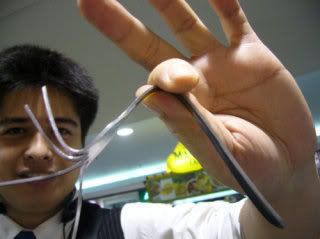 It's all in the mind...


I didn't get to stick around too long for the Christmas Toycon, but I definitely had a lot of fun there, to say the least.

As usual, I cosplayed as a wandering street magician, and I met up with Peppy, who provided me with a relatively new audience that I had my best bit of walkaround magic with...

I ganked the pictures from Pia. Mucho thanks!

Amusingly enough, one of the cosplayers, Nicole, is an employee of SM Mall Of Asia...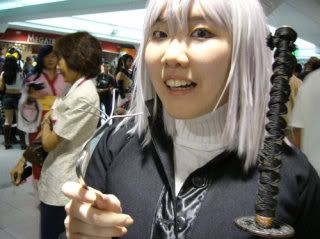 Oh, noez! Our forks are defective!


And naturally, I just had to perform some rope stuff, as well...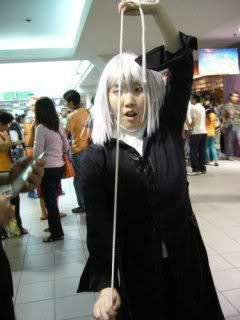 Just a regular piece of rope. Like the one you had in your room last night!


Having said that, thanks to Peppy and his friends for being an awesome audience. Heh. :)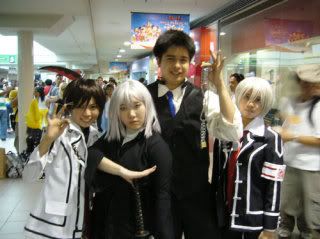 You guys rock!


Hopefully, next year, I'll be back at ToyCon for more street magic goodness. It was definitely quite an experience!