.:But First...:.
Don't forget our TV guesting tomorrow on unTV! Kel and Jay will be doing magic at 7AM on "Good Morning Kuya" with Daniel Razon! :P
.:My Christmas Wishlist:.
Truth be told, I'm not expecting a single one of these being fulfilled, except maybe the last one. I was never the king of Christmas spirit, to begin with, but you never know, right?
In a year where helping out people has bit me in the @$$ more times than I'd care to count, only to have myself completely forgotten and even ignored afterwards, well I guess you can say that this is one of those few times where I do feel entitled to be a tad selfish...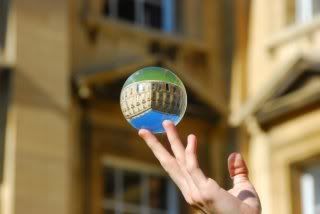 1. Contact Juggling Balls: I heard they're replete in Quiapo, but I just don't have the chance to look around. These awesome acrylic spheres are going to be part of my repertoire by next year, so I need a lot of contact juggling balls to practice with...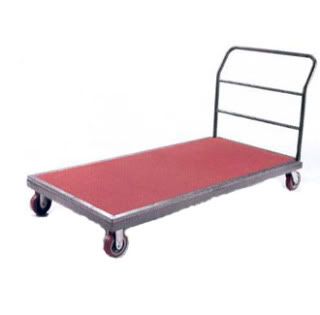 2. A Trolley: I need one I can fit into a taxi cab, so I can roll my illusions around with ease. Admittedly, ever since I went into full-blown stage magic, the illusions are getting heavier and heavier for me. Hades, I'd take a second-hand trolley if anyone has any lying around. I just need one for me to push close to 200 pounds worth of illusions around for my shows.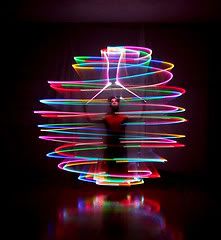 3. Monkey Fist Fire Poi And/Or LED Poi: The set I used for Laughs And Gasps weren't actually mine, but Kathy Chua's. I'd really want my own set of Monkey Fist Poi because I really still enjoy doing poi. It's high time I actually got back into it because it's excellent exercise.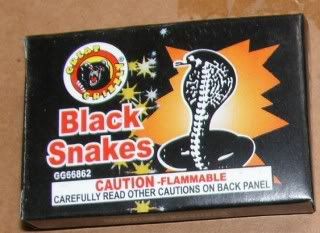 4. Black Snake Fireworks: I can't find any of these in the country at all! Despite being ridiculously cheap, I just can't get my hands on any Black Snakes, and it's frustrating me because I really need a stock of these things. Smuggling seems to be the only option lately.

5. Battle Royale: I still don't have a copy of the novel, and I could use a new copy of the movie as well. I'm short by a lot of chapters in the manga, all the same. This is arguably my favorite movie of all time...

6. More Bookings: This can't hurt at all. Whether magic shows or hosting gigs, more bookings for me would mean I can get stuff on this list myself, not to mention some other stage illusions I want to add to my repertoire.

7. LETTERS! I'm a sentimental old fool, so if you could just spare me a word or two in writing, I'd cherish it forever. E-mails are cool, but nothing beats the handwritten touch. :)
That actually felt good to write...