.:Pictures Tell The Story:.
As I promised, a picture-heavy post...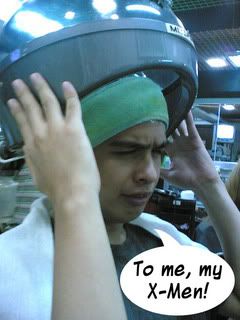 This should be my next avatar...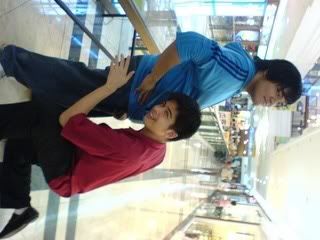 Live show in the middle of Glorietta!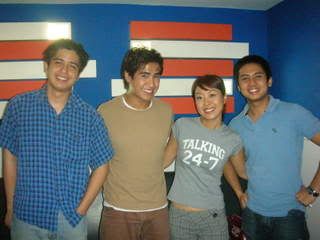 A decent-looking shot of Sam Oh with the searchees. April has a picture of Sam at the party, though. She hasn't given me a copy yet...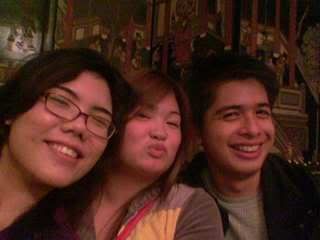 My bessie, Estelle; her bessie, Cams; and me.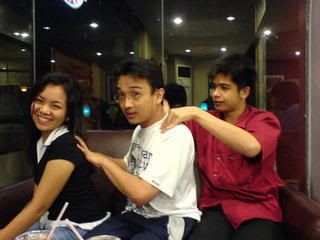 Parang mga nagkukutuhan.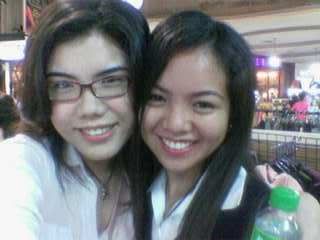 My friends are hot.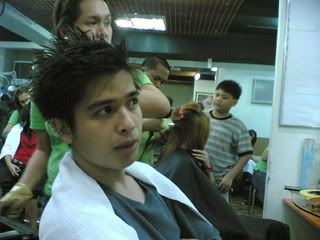 Mahangin ba sa labas?