Detailed recap posting next time. For now, let the pictures tell the story...
.:Major Pluggage:.
On Sunday night, September 24, I'll be one of the searchees hoping to win a date with the gorgeous Ms. Sam Oh herself on ETC, 11:00 PM. Prepare to see me pull out all the stops as I hope to woo Ms. Oh while competing against two other guys who are just as determined as I am.
Again, it's
September 24, 2006, 11 PM, at ETC (Entertainment Channel). The show is "Rated Oh", starring of course, Ms. Sam Oh.
In the meantime, pictures of that momentous event in my life...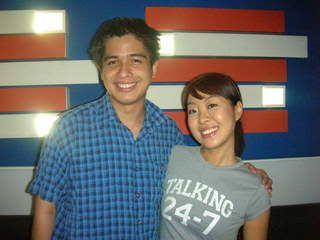 Sam Oh and I...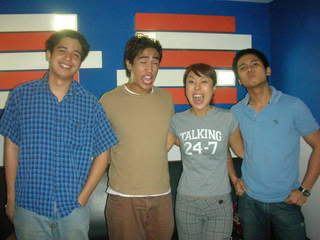 The competitors in the vicinity...


.:One Batista Pic For Now...:.

Until I find a better one, here goes...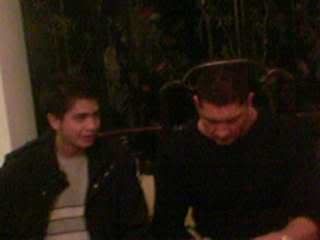 The Beast is unleashed!