.:Where Do They Go From Here?:.
My new article is up
here!
I hope you like the look I'm taking on our Presidentiables after everything's been said and done. Maybe next week, I'll do one for the Vice Presidentiables.
.:Fabucelles Is Back!:.
More stuff from the inimitable
Fabucelles.
Showbiz and politics hopefully won't keep mixing for much longer.
.:I Have A New Phone!:.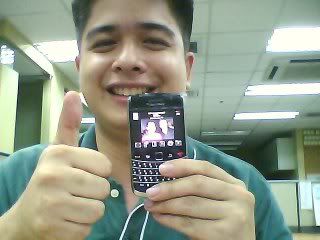 Wheeeee!!!