.:Film Review: Temptation Island:.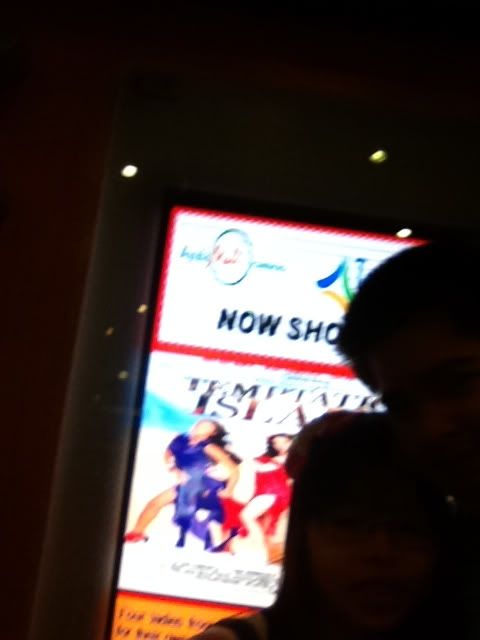 More poster fail!
Temptation Island
Nowhere near as bad as people claimed.

So I watched Temptation Island with Jazminne yesterday, and it was sheer hilarity, from start to finish. I think Joey Gosiengfiao would be proud, albeit I still stand by the belief that the original film was unintentionally hilarious.

SPOILERS AHEAD!!!

Temptation Island is a remake of the 1970's cult classic, that features a high-stakes beauty pageant featuring Serafina L (Lovi Poe), Cristina G (Marian Rivera), Pura K (Solenn Heussaff), and Virginia P (Heart Evangelista), each of them joining the contest for their own reasons.

Making the cut to the final four, these four sultry vixens find themselves shipwrecked in an island, only flanked by a hodge podge of other people in their quest for survival and their hope for rescue.

Let's get this right out of the way: this is not a comedy meant to uplift anyone or anything. It's something you're meant to enjoy akin to watching Blades Of Glory or a watchable version of Epic Movie. Once you've accepted that, you are ready to enter the inanity and conceit of the film and appreciate it for the funny work of art that it is.

The original is often regarded as untouchable, and in a lot of respects, it is. What made the original Temptation Island work is, thankfully, not something the new film is trying to duplicate, even if the storyline is obviously a complete rip of the original film's.

Instead, the new film relies on the acting (or over-acting) skills of Marian Rivera, who honestly carried most of the film on her back. Love her or hate her for her offscreen antics, but when she's tasked to pretty much play herself in a film, she does it without a hitch. Ruffa Mae Quinto continues to steal the show with her stellar performance in a support role, and Lovi Poe shows promise as a comedic actress who is woefully unaware how hilarious she actually is (in character, of course).

To me, though, the revelation of the film has got to be Aljur Abrenica. The man may not be uber-eloquent, but let's face it: playing up that fact about him makes him both funny and accessible to fans at the same time. His hilariously awkward-sounding conversation with Marian Rivera in near straight English (Sans the diction, obviously.) just made me laugh out loud in the cinema, really.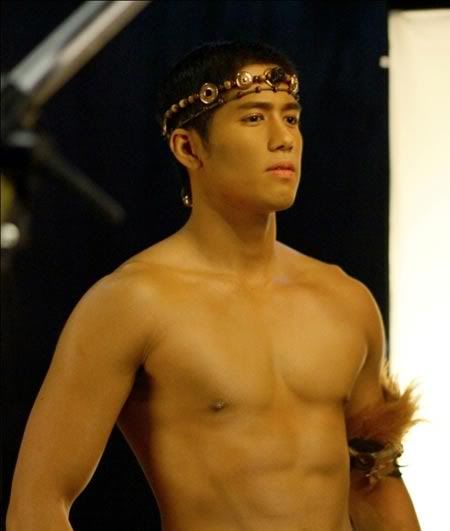 Obviously, the Machete diet fixes your body, but not your English. He clearly doesn't give a damn.
Overall, the storyline was fun to follow, and I had my share of laughs, even if I found Solenn Heussaff's acting to be an atrocity. I felt this was also one of John Lapuz's weaker outings, but thankfully, Marian Rivera, Ruffa Mae Quinto, and Lovi Poe made sure that this movie wouldn't fall into a black hole of suck.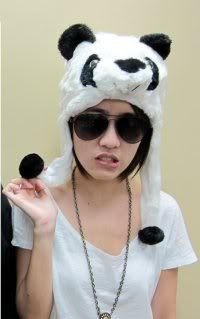 Also, my very own starlet discovery was in the movie.
Originally, the only reason I'd have bothered seeing Temptation Island was because
Trixie
was there, but thankfully, the movie was good enough that had they somehow edited out Trixie's scene from the film, I'd have Crane Kicked only two ushers instead of five.
Pictured: an unsatisfied customer.
Overall, I had a lot of fun watching it, and I wouldn't mind watching it again with friends. It was fun for what it was worth, even if you know they were obviously trying to be funny this time. The fact that this film pretty much single-handedly proved that we have an upcoming generation of onscreen talents who can do comedy (Whether or not they realize it.), to the heart of this reviewer, is very endearing.

Also, I had great company while watching the movie, so it totally ruled even more.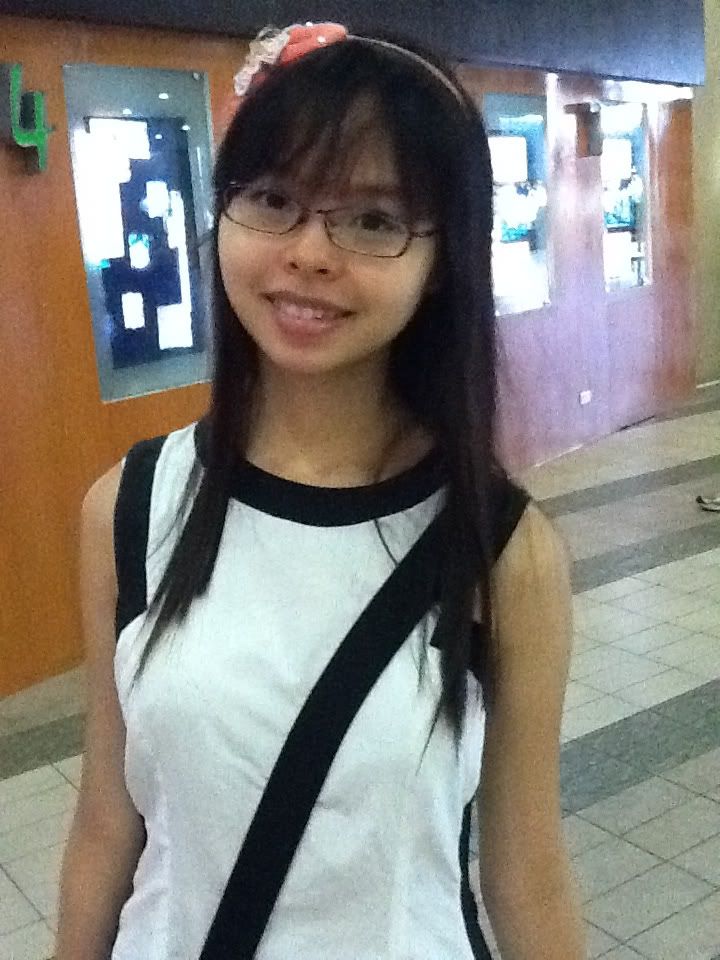 Because she's totally awesome.
Jabronis, with all the bad Pinoy movies we get, it's great to support the good ones that we actually get that aren't yet another poverty porn film.

"Fun" Evaluation: A-
"Critical" Evaluation: B