.:16/365: A Reminder To Mentalists Like Myself...:.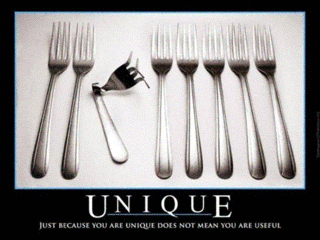 I know, I know. I'm cheating. But isn't it so true?


.:Ditzy Friday!:.

With amazing comics, a good performance of Liquid Metal for a lady named Monica from MYX (My second standup set for the year.), and tons of videoke afterwards, Ditzy Diner is really making good on its last month.

I'm gonna miss that place...