.:The Difference Between Valentine's And Single Awareness Day:.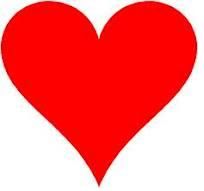 February 14 is a day I long for every year.

Valentine's Day is wonderful! It's a day where I love her just a little more sweetly, kiss her just a little more tenderly, and hug her just a little more tightly. Valentine's day reminds me that love is truly all around me, and that I am part of that world. I realize that in the arithmetic of love, one plus one equals everything.

Valentine's Day is unbelievably kind to this loving heart. It asks of me but one simple thing, and I am willingly powerless to resist, more so on this very day itself: to cherish, to adore, to reminisce, and to love like I have never loved before. Put my deepest affections inside a Hallmark card that she may keep it with her forever.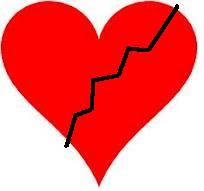 February 14 is a day I dread every year.

Single Awareness Day is wretched! It's a day where I remember when I had her more vividly, feel the loneliness of her leaving me more intensely, and wallow in the pain when she found someone else more bitterly. Single Awareness day reminds me that love is truly all around me, but it simply isn't meant for someone like me. I realize that in the arithmetic of love, two minus one equals nothing.

Single Awareness Day is immeasurably callous to this broken heart. It asks of me but one cruel thing, and I am hopelessly powerless to resist, more so on this very day itself: to pine, to long for, to break down, and to love like I have never loved before. Put my deepest affections inside a Hallmark card that they may earn a living on this day.

(Inspired by the poem "Awit Para Kay Anna", by Eduardo Calasanz)