.:Struggling To Find The Words: The Unsent Series Volume 3, Part II:.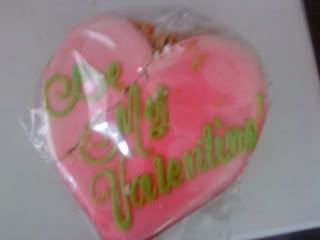 Broken. Story of my life.


Dear Audacity,
It was supposed to be a quiet February 14 for us. Quiet, but memorable.
I'm still coming to terms with the reality that when I thought that things were finally looking up, the rug was pulled from under me.
Why are you in such a rush to lower your standards? It boggles the mind, really, and I've been trying to find the words to express how I feel right now, but I just couldn't. There are no words.
I sometimes think I'm unabashedly sure of how I feel about you, that there's nobody but you, but when I think about everything you've put me through, I end up wondering how I could even keep on feeling this way after all that.
But that is how the heart is: le coeur a ses raisons que la raisons ne' connait pas.
I could've sworn there was a time where I wasn't in this alone. Even if I don't remember any longer. Even if I'm just probably deluding myself.
Please don't treat me like your plan B. I think I deserve better than that. Let me wish you happiness, but don't expect me to be happy about it if your happiness doesn't happen to be with me.